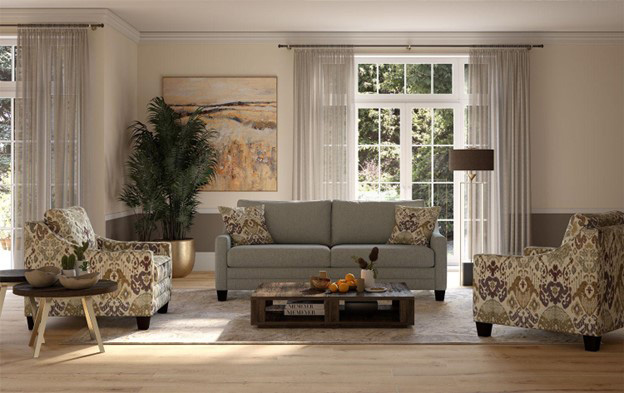 The Benefits of Investing in Quality Furniture for Your Home
While it may be tempting to look for the cheapest options when choosing furniture for your home, there are numerous benefits in finding quality furniture pieces instead. Buying furniture for your home is an important decision - you have to live with it every day, so it is critical to find something that will make you happy for a long time.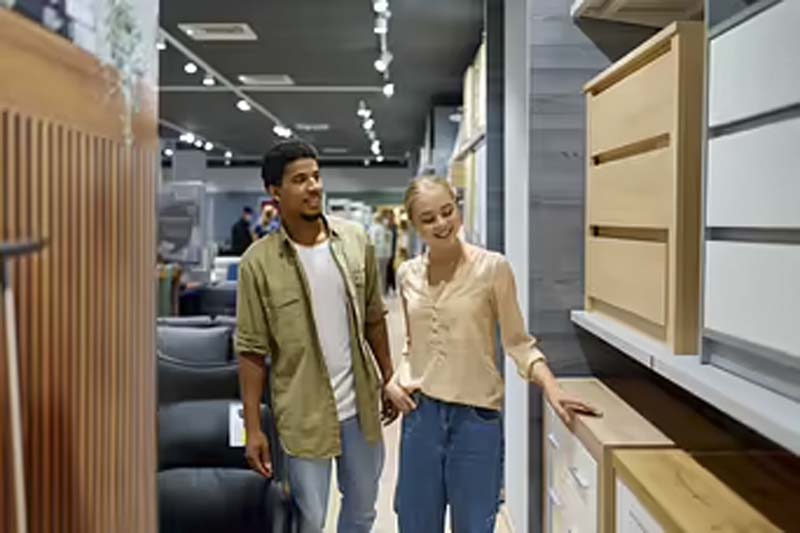 If you are shopping around, consider the long term value that your potential new furniture may have, and consider these benefits.
Superior Materials and Production vs. Mass-Produced Items
Compared to cheap furniture, high-quality pieces simply look better and are more durable, because they are made with superior, sturdy materials. Lower quality materials look and feel cheap, and can detract from your overall decor, especially when they inevitably start to show wear and tear soon after you bring them home.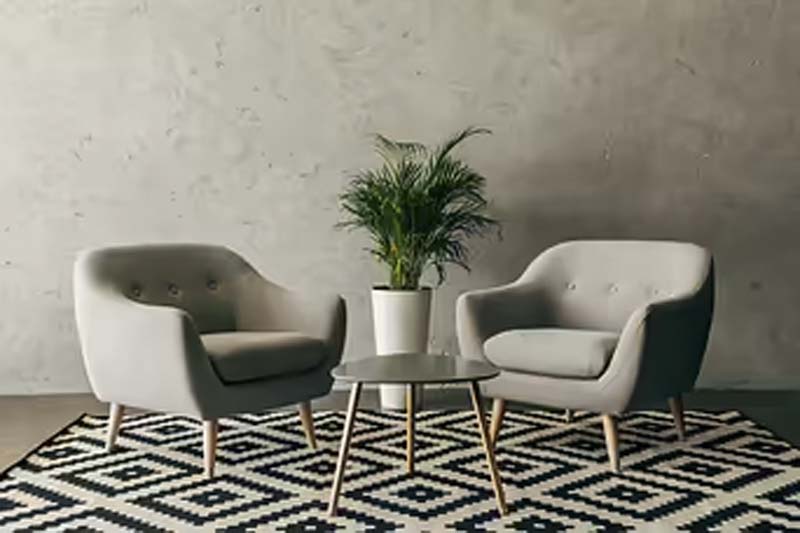 Value and Cost Effectiveness vs. Price
People often try to save money when they purchase furniture by selecting lower quality furniture, because these pieces are lower priced and more often on sale. However, these cheaper items may cost you more in the long run when they need to be repaired or replaced.
Well made furniture, because of better materials and craftsmanship, will last a lifetime. Sturdier, better quality wood, softer but more robust fabrics, and superior structures mean that high-end furniture pieces will last much longer than cheaper options.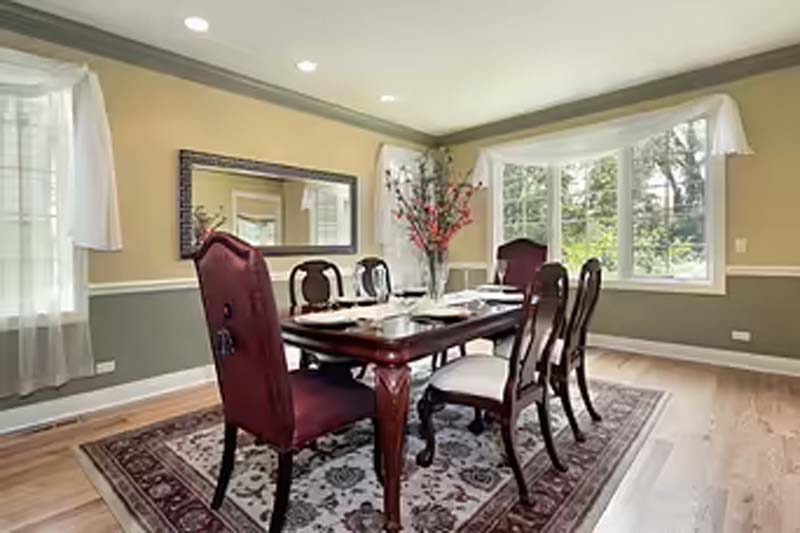 Investing in high quality pieces, whether it is a quality sofa and TV stand, office furniture, a bedroom set, or any other home furnishing, will help you save money, since you won't have to replace these items. You can enjoy your furniture for years, and will probably even be able to pass it down to your children.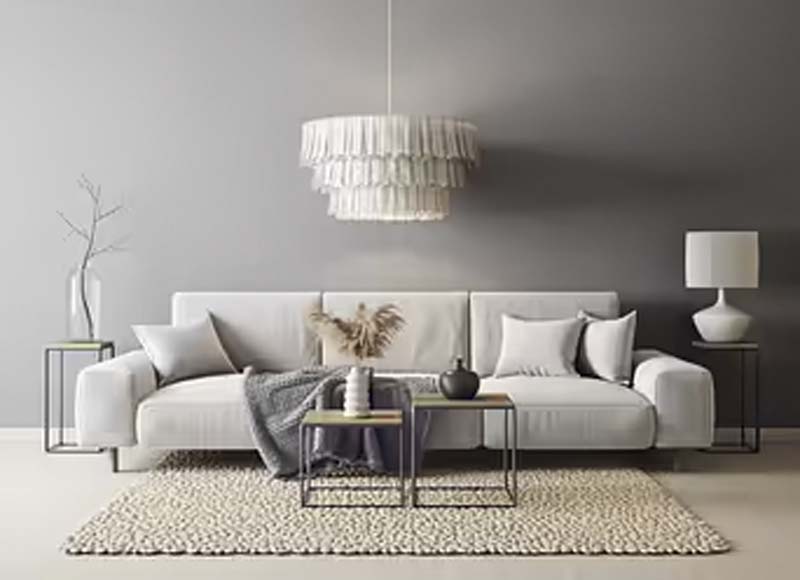 Potential to Re-sell vs. Disposable
Just because quality furniture is built to last a lifetime, you do not need to keep it forever if you decide to redecorate. Cheaper pieces may break, forcing you to replace before you are ready, or, when you are ready to redecorate, they are likely to have zero resale value. Quality furniture, on the other hand, keeps its value, and in some cases, may even increase in value over time. This means you recoup more of the original cost, which you can put towards your new pieces.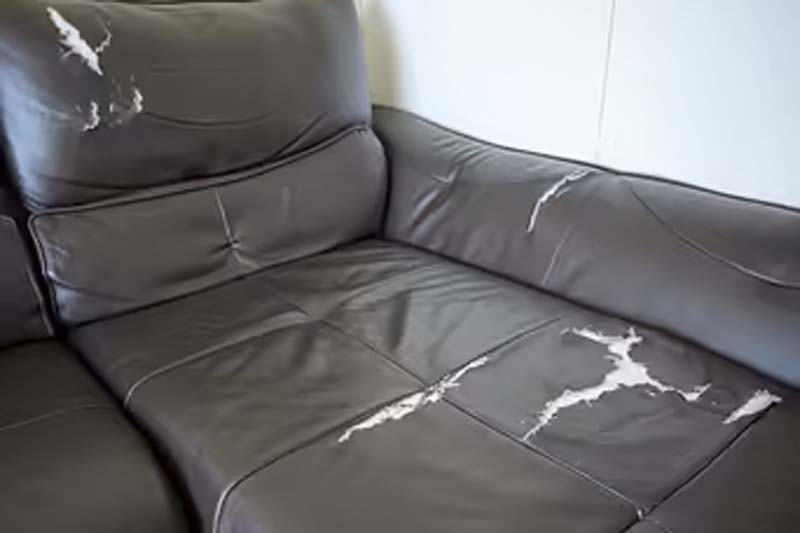 Comfort of Superior Design vs. Cookie Cutter Designs
Furniture should be comfortable. High quality furniture is more carefully and conscientiously designed, so it is more ergonomic, plus will fit, cushion, and support the body better. Cheaper furniture can often look like it will be cushioned and comfortable, but when you actually use it, it is not something you look forward to coming home to.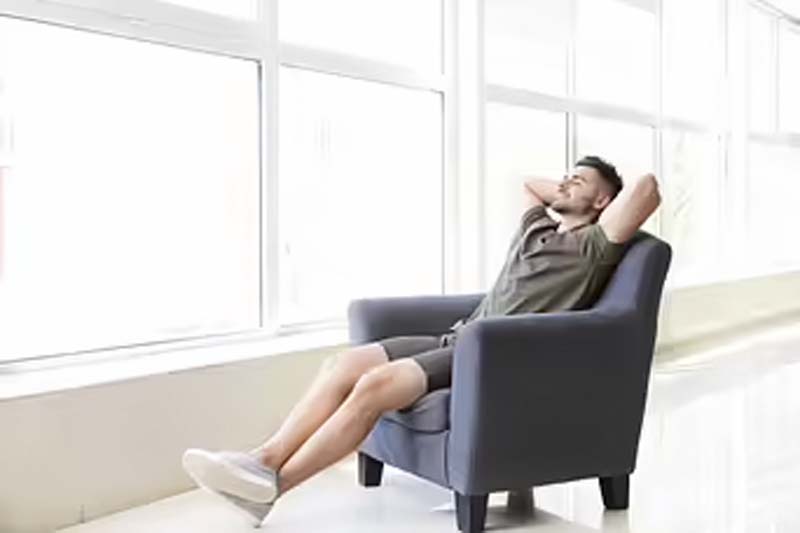 This applies not only to beds, sofas, and armchairs, where the difference is immediately noticeable, but also to office and dining tables, where they may not be built to the right height, or have other issues that affect how comfortable they are to use.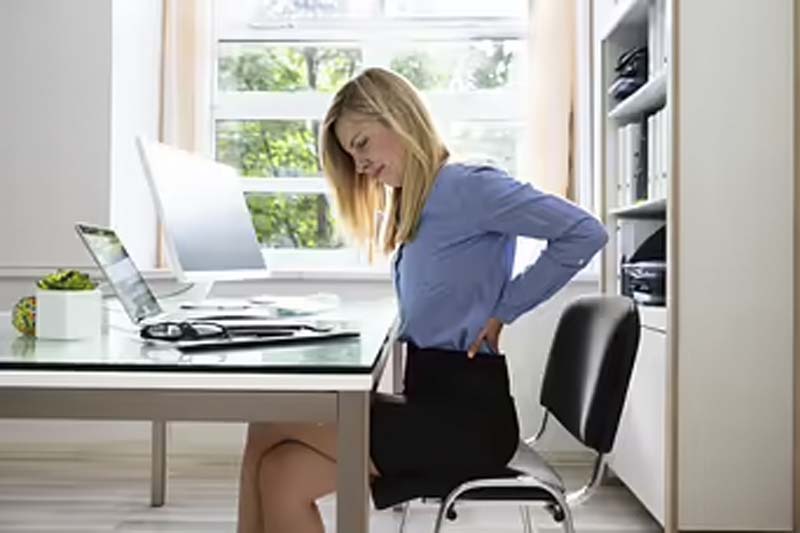 Functionality and Convenience vs. Impracticality
Everyone has experienced the frustration of furniture or equipment that doesn't work properly for everyday use. Table drawers that are sticky, sofa casters that don't roll, office furniture that is not ergonomic or organized well, and entertainment centers that don't manage cables well, these inconveniences are irritating and detract from the appearance of these items. Well made furniture pays attention to all of the details, so they work better.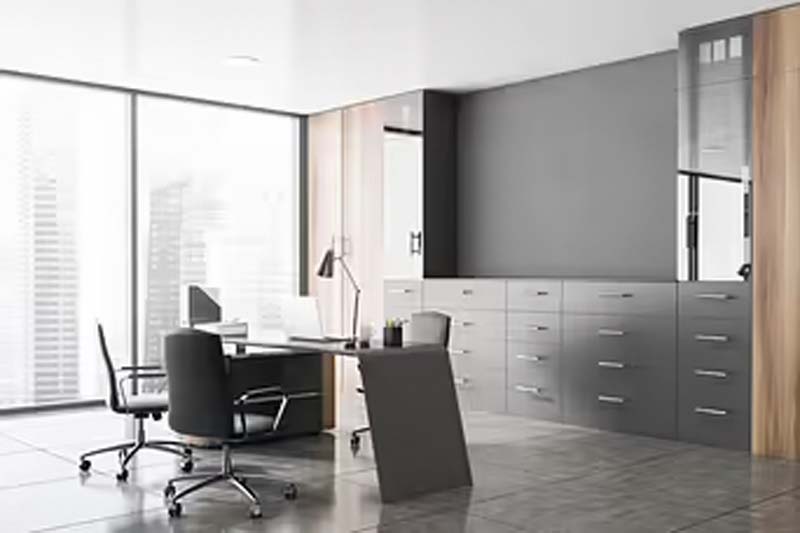 Timeless Styles and Aesthetics vs. Trendy Pieces
Investing in high quality furniture allows you to display more elegance and a more personal, timeless style in your home. Luxury items are more stylish, as their quality shows, and they tend to not follow passing trends.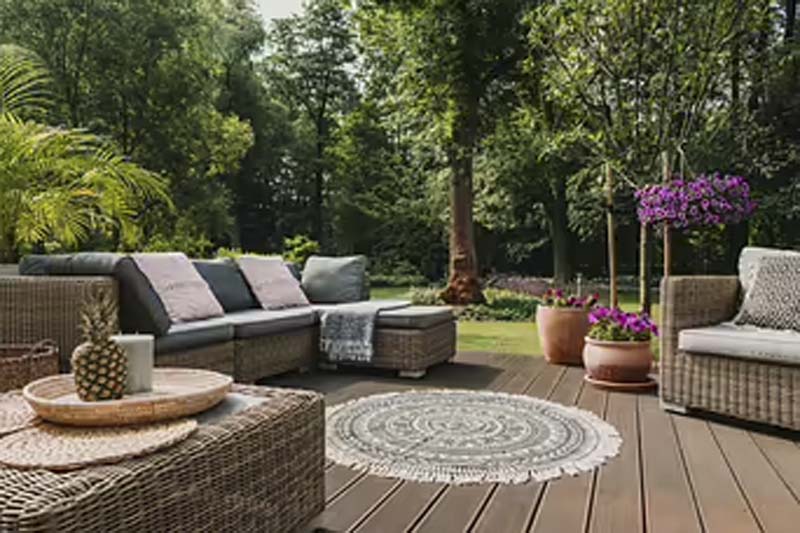 You can choose from a wide range of brands and styles that match your personal style; often, fabrics and other features are customizable, so you can have a one-of-a-kind piece. Whether you prefer a modern, sleek look, or a classic one, high quality furniture will add style that you will never grow tired of.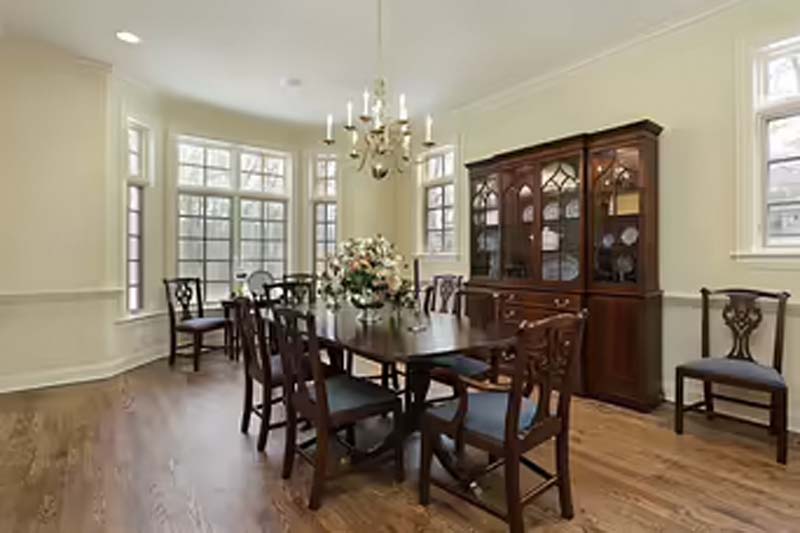 Environmentally Friendly
Investing in high quality furniture is also more environmentally friendly, as they tend to use more sustainable materials and avoid harsh chemicals in production. Since high quality furniture also has unparalleled durability and lasts a lifetime, you are less wasteful, for less of a negative impact on the environment.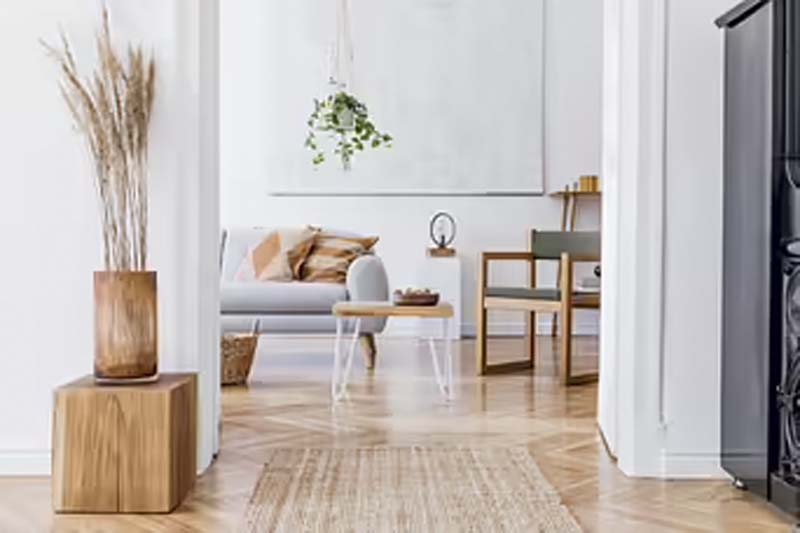 Are You Interested in Investing in High Quality Furniture?
Smitty's Fine Furniture specializes in Canadian, luxury and high quality furniture that is comfortable, durable, and stylish. We have a wide range of styles and models, to suit any tastes. You can feel confident you are making a wise decision in your furniture investment, as well as feel good about supporting Canadian craftsmanship.
Smitty's Fine Furniture is a family-owned furniture store specializing in Canadian made furniture and customized solutions. Visit our locations in Kitchener and Hanover:
170A Gateway Park Drive, Kitchener, ON